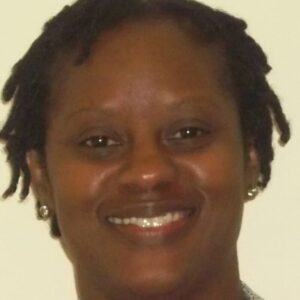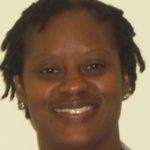 of the Medical Assistant Program
Been an international student from Antigua it was a difficult task for me to find a school that I can rely on for accuracy. After months of researching and overseas calls to numerous schools I knew that New Age Training was definitely where I wanted to be. After the first month of been in school I was selected to be an embassador which to this day I am most thankful and humbled to hold this title.
Mrs. Sivak laid a solid foundation for me along with Ms. Guyah as this field was totally new to my knowledge. To Dr. Ninel words cannot express my gratitude for the life lessons she has taught me….absolutely phenominal!!! To the Career Development team hands up to you guys…Mr. Sheppard thank you for such an interesting interview and I'll always remember your remarks. Ms. Bonner you made my dream come true when you sent me to NYU for externship..the experience was overwhelming.
To the rest of the team you guys are doing an excellent job and I'll forever be a proud advocate and will definitely recommend this school to anyone who is looking for superior and quality education
THANK YOU!!!