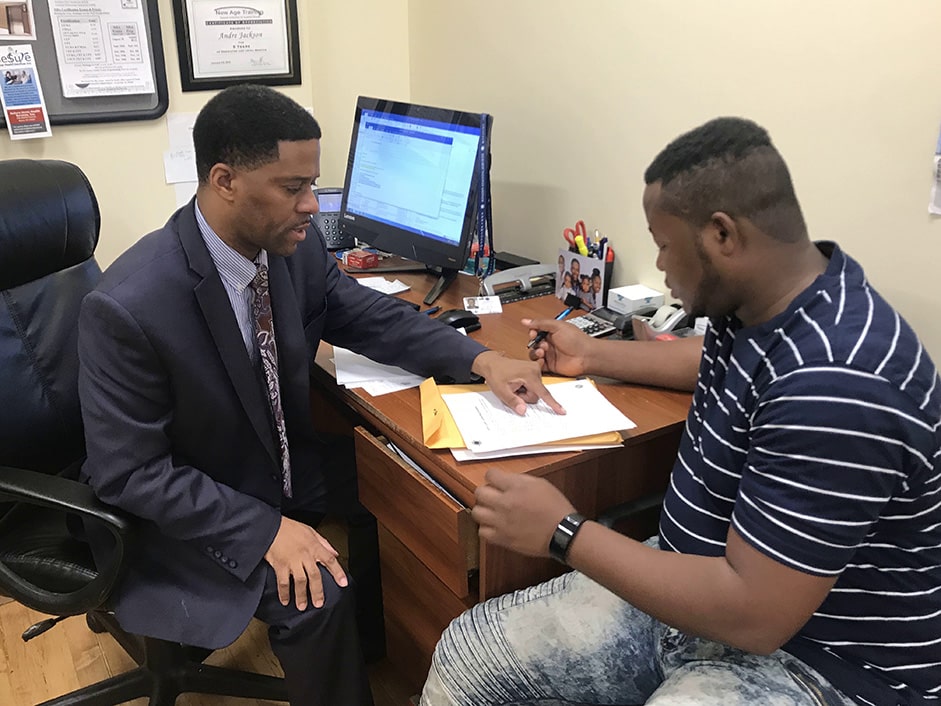 Want to make a good impression on your job application? You need a good resume to turn in. Resumes for medical assistants are a little bit different than those of other professions, just because employers look for specific certifications and job experiences. If you present yourself well in your resume, you can get any job you want to. Here are some tips on how to write a medical assistant resume.
Prioritize Your Information
Put your best foot forward on your resume. That means you should put past medical assisting jobs and education right at the top. You can include information like skills and references later on in the resume, but you need to show people from the start why you are worth hiring. Think about the first thing you'd tell someone about in a job interview, and make that at the top of your list.
Customize Your Resume
Try to do what you can to make your resume reflect the job you're applying to. If you know the people are looking for someone with great secretarial skills, try to mention that in your resume. If you know they care more about certification, mention any awards and achievements you can. You want the company to feel like you made an entire resume just for them.
Emphasize Your Skills
Let people know what you are really talented at. If you are experienced with a certain software program or filing system, mention that. Be as specific as you can be. The more you tell people about your abilities, the more likely they are to hire you.
Don't Forget Your Phone Number!
You have to remember to put your contact information on your resume, somewhere that it is going to be seen well. Include it at the top left corner of the resume, and make your name and number bold. The last thing you need is to turn in a resume that people cannot respond to.
Add a cover letter to your resume to give a summary of what it is all about. Then make sure to turn it in on time. If you present yourself well, you will surely get the job.